Lisbon (Lisboa in Portuguese) is the capital and the biggest city of Portugal.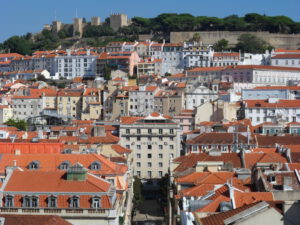 In Lisbon there a living about 2,900,000 inhabitants. The city is located in the west of the Iberian Peninsula on the right bank of the Tagus, a short distance from the Atlantic Ocean, in the Estremadura region. Lisbon is the most western major city and capital of continental Europe. The colorful capital of Portugal has more to offer than the great climate.
Lisbon is the city of Fado music, azulejos, delicious pasties from Belem and the museum-worthy yellow trams that still proudly drive into the narrow, atmospheric streets. It is a great city and definitely worth it to visit as a daytrip or in addition on your holiday at our casa.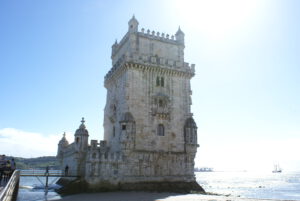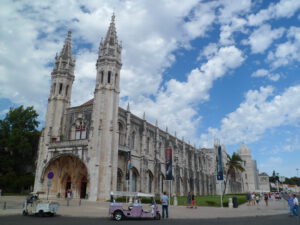 Discover more